http://simcaclubamerica.com/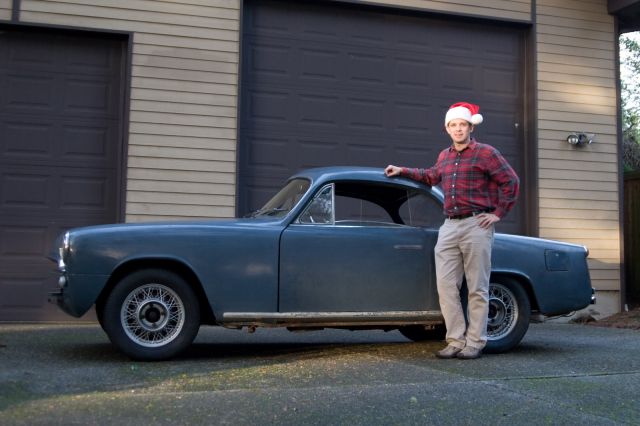 We hope that you had a wonderful 2014 and want to wish you a very Merry Christmas. Thank all of you who wrote in this year in anticipation of the club's reboot. We look forward to getting things back up and running here early in the new year and we will be starting to send out regular communications shortly!
As we prepare for our upcoming communications and a website update, it would be helpful to us if you would consider replying with 1) a current photo of your Simca, all models are welcome, including project cars 2) your contact and car info for our club roster, this is for club purposes only and will not be distributed outside of the club 3) anything that you would like to see from the club in the future.
There has been a lot of fantastic Simca activity across the country, including great restoration efforts on many cars. If you would be interested in sharing your Simca or restoration story for future newsletters, please let us know. Also, please feel free to forward this on to any other fellow Simca Enthusiasts that you may know.
Wishing you all the best in 2015 and Happy Simca Motoring!
Simca Club America